SSC Membership Report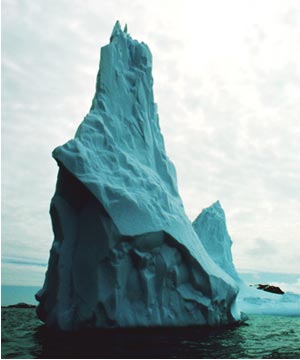 Mike Fogarty discussed needed adjustments to the SSC Membership. After years of excellent service to the Program, William Peterson has requested leave of the SSC. Additionally, the current terms of Mark Ohman and Arnold Gordon are set to expire. These situations provide an opportunity to change the board to meet developing needs.
The SSC discussed a need for expertise in krill, zooplankton and salmon population dynamics. The Southern Ocean Program could benefit from a person with expertise in the Southern Ocean. The addition of a new strict modeling slot to the SSC membership was suggested and supported, especially as the programs enter into synthesis phases. Such experience could also be helpful with system comparison work. Finally, a need for someone who can serve as an interface between science and management was expressed.
Mark Ohman was asked to an additional term and has accepted.