Introduction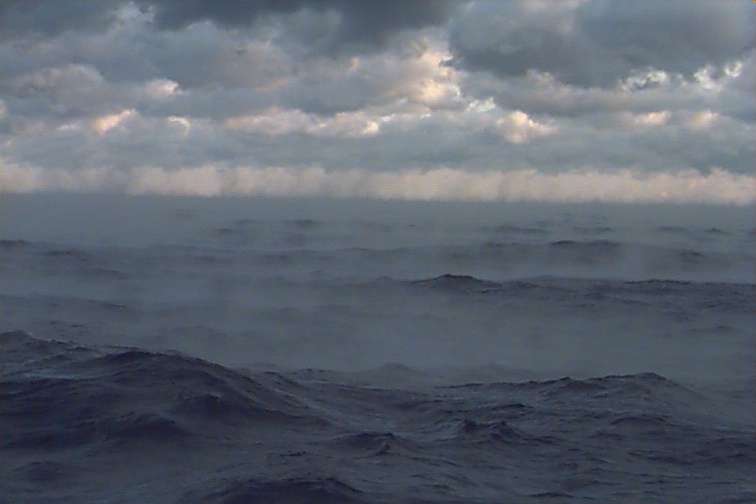 The semi-annual meeting of the U.S. GLOBEC Scientific Steering Committee (SSC) was held in Woods Hole, MA at the National Academy of Sciences J. Eric Jonsson Conference Center on Wednesday and Thursday, 17-18 October 2001. The SSC Executive Committee met at the Center on Tuesday, 16 October 2001.
Michael Fogarty, Chairperson of the SSC, called the meeting to order at 08:35. Following the welcome and introductions, Fogarty presented the meeting agenda. Issues included the NEP mesoscale survey, new information from the first Southern Ocean field season and updates from the Georges Bank/Northwest Atlantic Program.
SSC Members attending were David G. Ainsley (H.T. Harvey Assoc), Robert Beardsley (WHOI), Nick Bond (UW/NOAA), Michael Dagg (LUMCON), Michael Fogarty (NOAA), Dale Haidvogel (Rutgers), Eileen Hofmann (ODU), Pamela Mace (NOAA), Nathan Mantua (UW/NOAA), Mark Ohman (Scripps), Zack Powell (UCD), Ted Strub (OSU) and Francisco Werner (UNC).
Guests in attendance were Robert Groman (WHOI), Linda Lagle (US GLOBEC), Bernie Lettau (NSF/Polar Programs), Dick Limeburner (WHOI), Skip Little (WHOI), Kenric Osgood (COP), John Quinlan (US GLOBEC), Al Southerland (NSF/Polar Programs), Suzanne Strom (WWU/SPMC), Elizabeth Turner (COP), Phil Taylor (NSF) and James Yoder (NSF).
The new US GLOBEC brochure is available for distribution. This brochure was designed to provide information about the Program to a broad audience. Anyone meeting with the public, educators, policy makers, legislators or interested parties is encouraged to take some along. Contact Linda Lagle or John Quinlan for supplies.
US GLOBEC Sponsored By: